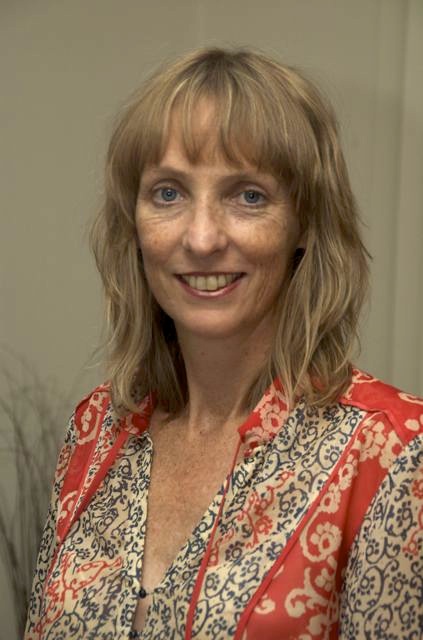 Machelle believes that making your health your number one priority will give you the vitality to live life to the full.
She was inspired to study Traditional Chinese Medicine (TCM) after turning her own health around 13 years ago – which she did through a combination of naturopathy, improved diet, herbs and acupuncture.
Today, she enjoys sharing what she has learned to help people rid themselves of asthma and other health challenges.
She loves the way that TCM gives a different view of the body and how its individualised treatments tackle conditions that other modalities may struggle with.  But her personal experience and her studies at Guan An Men Teaching Hospital in Beijing showed her that a combination of TCM and western medicine or other modalities can give great results.  So she is happy to tailor her treatments to work with your other health practitioners.
Machelle knows that symptoms like low energy, low immunity, digestive problems and headaches are signs of imbalances in the body.   So she likes to work with clients who are prepared to act early to live a long and healthy life.  She also enjoys helping people to have a healthy pregnancy and give their children the best start in life.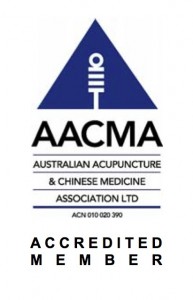 She is a member of the Australian Acupuncture and Chinese Medicine Association (AACMA) which is the leading professional body regulating the accreditation of TCM practitioners in Australia.  AACMA governs the high standards of education that members such as Machelle must attain to qualify as practitioners.
From her Maroubra and Bondi Junction practices she works alongside other highly regarded alternative medicine practitioners.
Call us to apply Machelle's experience to your health.